Tooth-Colored Fillings – Newbury Park, CA
Natural-Looking Answers for Cavities
Forget the days of those noticeable silver, or amalgam, fillings. Tooth-colored fillings are the new, improved way to restore a tooth from a cavity. Not only does this method blend beautifully with the rest of your natural teeth, but it also requires less removal of the tooth's structure. And when it comes to dentistry, the more conservative the treatment, the better. The next time you've got a cavity that requires a filling, don't worry about marring your smile with a silver spot. Dr. Gary Chaffee has you covered with tooth-colored fillings in Newbury Park, CA.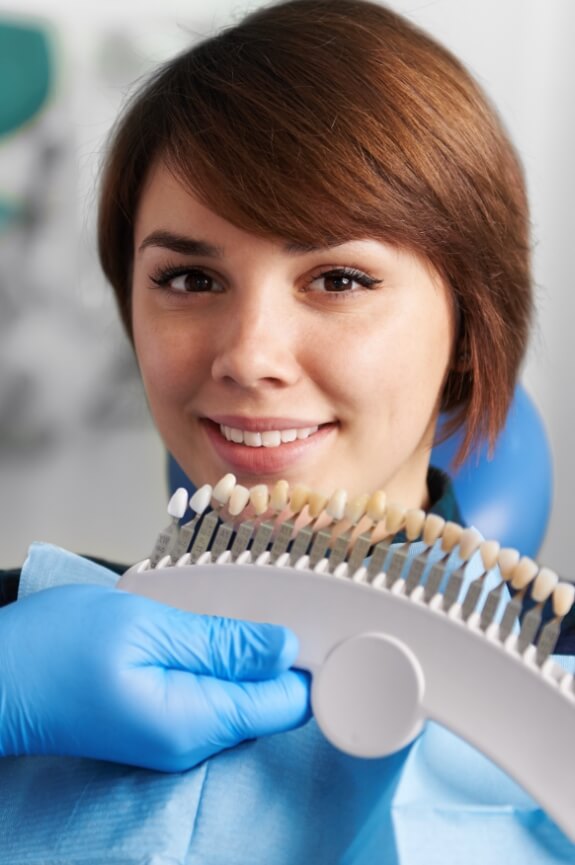 Why Choose Paraiso Family Dental & Orthodontics for Tooth-Colored Fillings?
Metal-Free
Filling Materials
Highly Experienced Dentist and Team
State of the Art
Dental Office
What to Expect During Tooth-Colored Fillings Procedure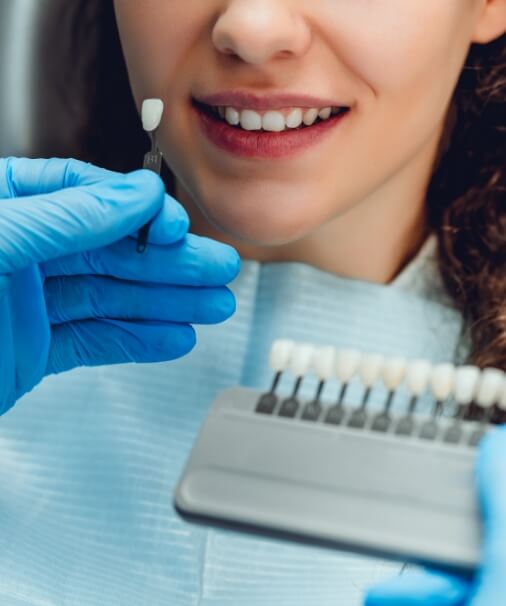 The procedure for tooth-colored fillings is minimally invasive and saves as much of the natural tooth structure as possible. The filling consists of layered composite resin, a biocompatible mixture made of smooth glass and plastic, that's customizable to the shade of your surrounding teeth. This method is completely metal-free and restores up to 70 percent of the tooth strength, meaning there's less chance you'll need a crown or root canal due to the filling's failure in the coming years.
Difference Between Silver
and White Fillings?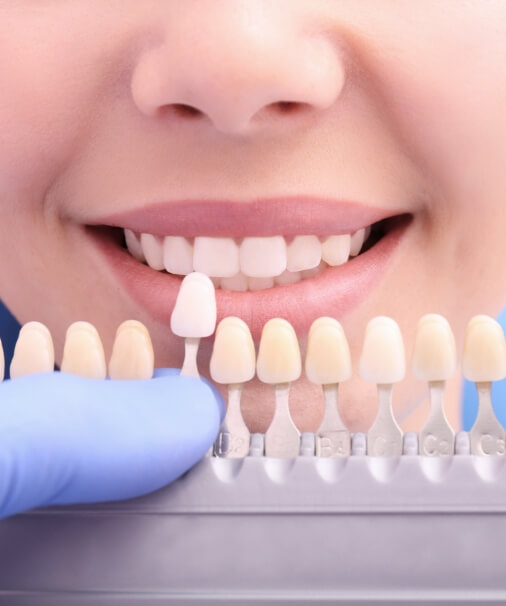 There are several key differences between tooth-colored fillings and silver or amalgam. We've listed the most important below.
Silver Fillings Tooth-Colored Fillings
Highly noticeable in the smile Blend flawlessly with surrounding teeth
Only restore 30 percent of tooth strength Restore up to 70 percent of tooth strength
Expand in response to hot and cold Highly resistant to hot and cold
Result in more sensitive teeth Reduced sensitivity
Potential for mercury exposure Completely metal- and mercury-free
Replacing Metal Fillings
with White Fillings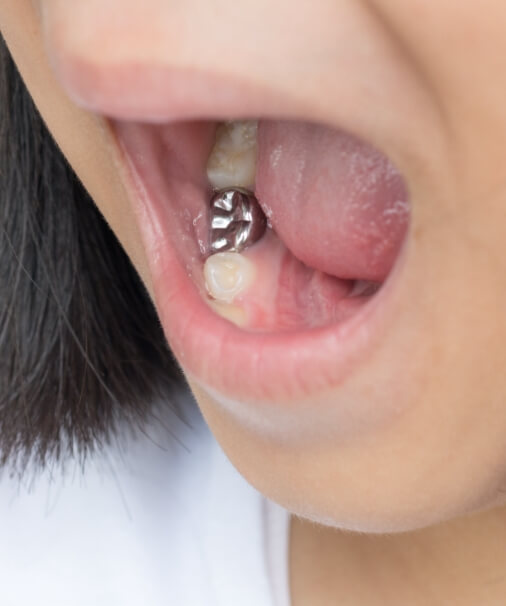 A filling replacement has become an increasingly common procedure for patients concerned about the risks associated with metal fillings, including the potential for mercury exposure. Additionally, metal fillings can hide leakage, breaks, and further decay, even on an x-ray. But the answer to whether or not you should have your silver filling replaced for a white filling really depends on how proactive you want to be. It's a simple procedure that can potentially save you time, discomfort, and money in the long run.
Cosmetic Dental Bonding Option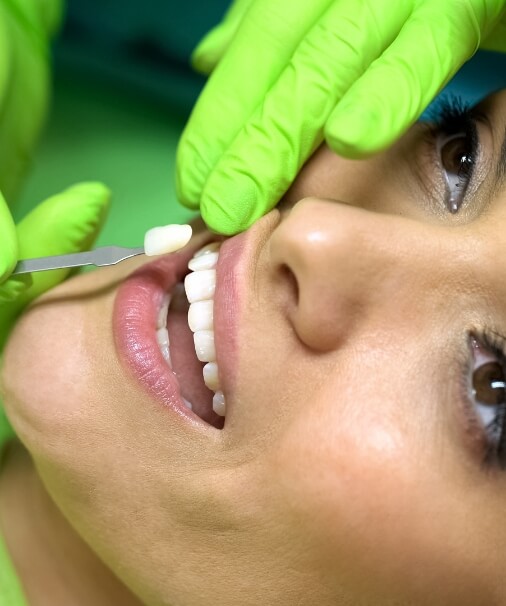 The same composite resin that's used in tooth-colored fillings can also be used to enhance the appearance of teeth that are chipped, cracked, stained, slightly gapped, misaligned, or otherwise imperfect. It's an affordable alternative to more costly cosmetic treatments like porcelain veneers, and it can change the size, shape, and color of damaged or flawed teeth -- all in just one quick visit to Paraiso Family Dental and Orthodontics. When small changes can make the biggest difference, cosmetic bonding is a wonderful solution.