Advanced Dental Services & Technology – Newbury Park, CA
Modern Dental Care for Modern Newbury
Paraiso Family Dental & Orthodontics makes a point of staying right at the forefront of new dental technologies for the benefit of our patients. Keeping up with state-of-the-art treatments lets us offer more comfortable care, more accurate diagnoses, and overall improved efficiency. On this page, you can find some of the most prominent examples of how technology has made our dental office better; contact us today if you have any questions or would like to schedule an appointment.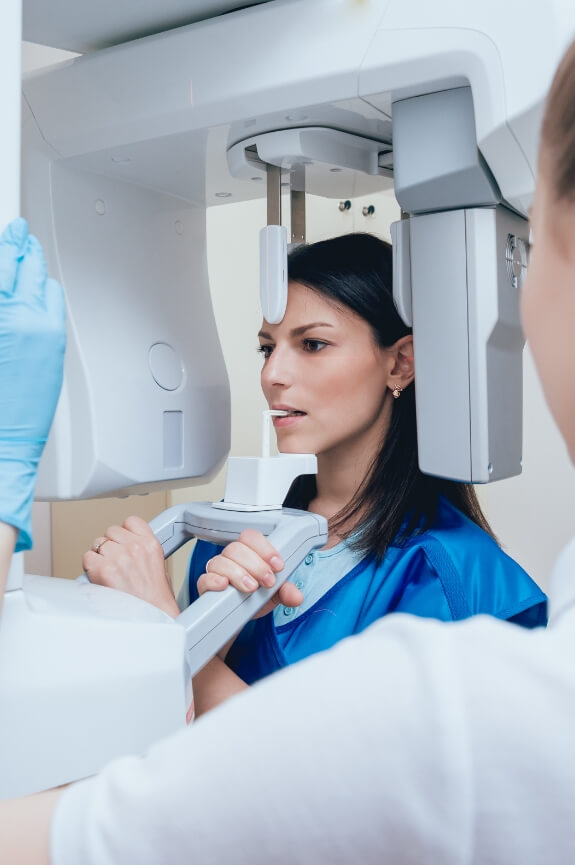 Intraoral Cameras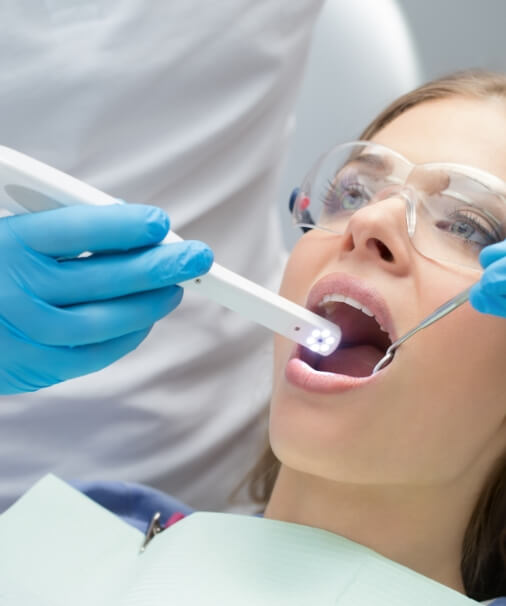 Intraoral cameras have changed the way we talk to our patients about the state of their oral health. A camera tipped wand is used to create high-resolution images of your teeth and gums that can be transmitted to a monitor so that you can see exactly what we see when we examine your smile. This gives us a useful visual aid to point to when describing any concerning findings as well as possible solutions; you don't have to imagine the problem and will be able to understand exactly what we're talking about.
All-Digital X-Rays
Do you remember the days when dental X-rays were captured on film and had to be developed in a separate darkroom? Today, digital technology is used to take pictures of your teeth and jaw, and the images are available for viewing instantly; we can even magnify and modify them to highlight important areas so that you understand where the problems are. The move to digital X-rays has reduced radiation exposure for patients by up to 80%.
iTero Digital Impression System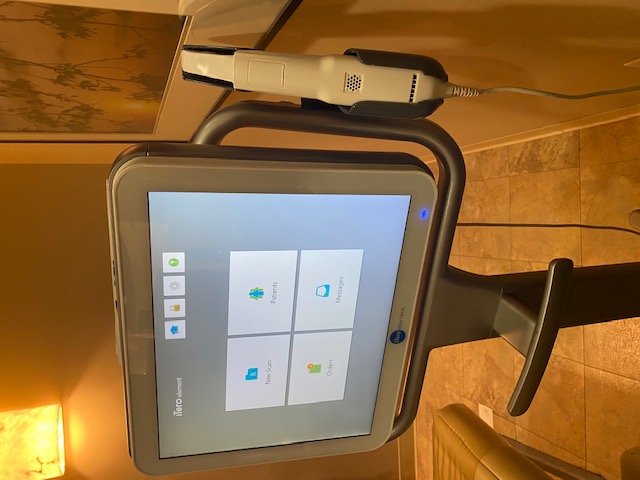 Many people find the process of making impressions with "goopy" materials to be uncomfortable, and it's not unusual for your gag reflex to make the experience even more unpleasant. Our iTero digital impression system offers a smooth, no-contact solution for taking oral impressions so that we can obtain a digital model of your mouth without putting you through any unnecessary discomfort. Digital impressions are known to be more accurate and less prone to error than physical impressions.
Digital Smile Evaluation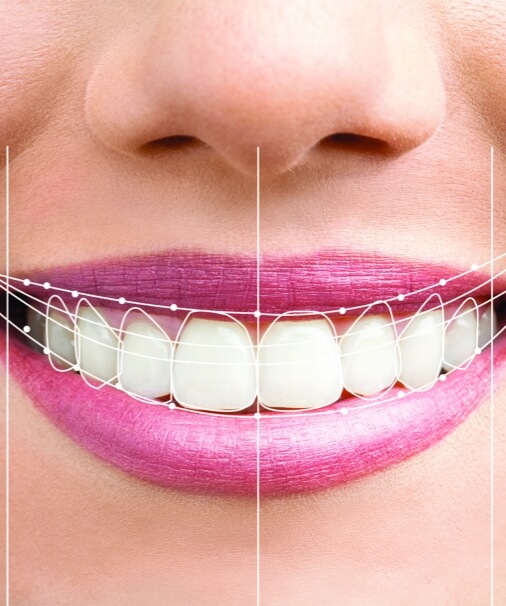 With our digital smile evaluation form, we can help patients make important decisions about their oral health while they remain in the comfort of their own homes. Using the link below, you can fill out a form with descriptions of what you want or need for your smile, and you can provide pictures of your teeth and gums so that we have a clear visual reference to work with. Dr. Chaffee will examine your provided pictures and think carefully about your goals before giving you a recommendation for the service best suited for your needs.