Cosmetic Dentistry – Newbury Park, CA
Bringing Out the Best in Your Grin
A beautiful smile is a powerful thing. When your smile looks its absolute best, you just feel... better. About yourself, your job, your relationships. And as your trusted dental team, we want your teeth to be as attractive as they are healthy. That's why we're proud to offer excellence in cosmetic dentistry, too. No, it's not something just for celebrities, or the fabulously wealthy -- in fact, we're pretty sure there's an option for cosmetic dentistry in Newbury Park, CA that's fit just for you.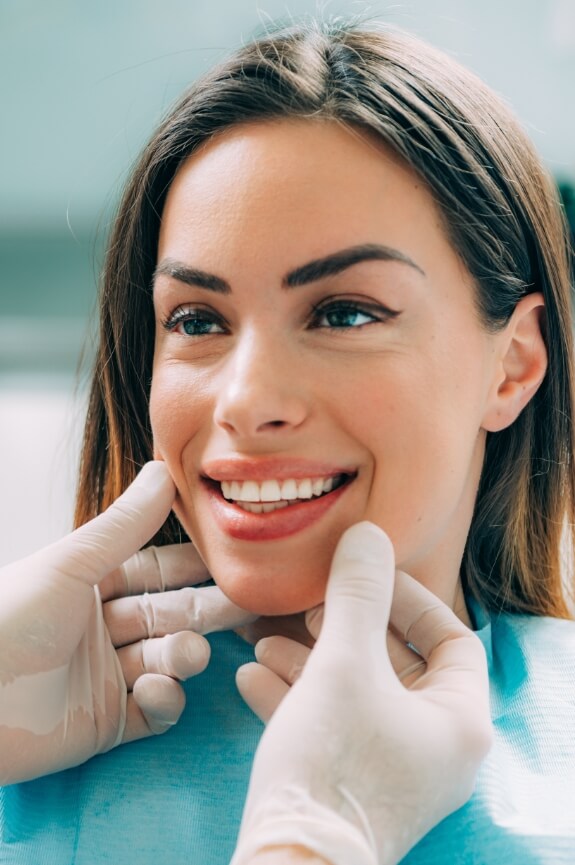 Why Choose Paraiso Family Dental & Orthodontics for Cosmetic Dentistry?
Porcelain and EMAX Crowns
Zoom! Whitening Solutions
Virtual Smile Design Technology
Porcelain Veneers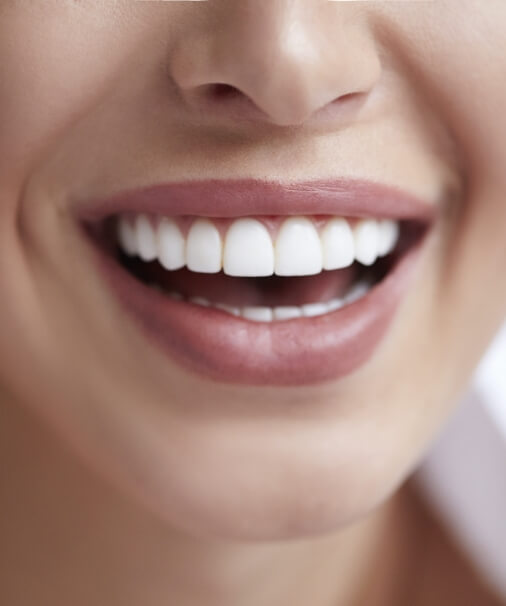 They're little coverings that completely hide your smile imperfections -- and porcelain veneers can totally transform even the most damaged teeth. Made of ultra-thin porcelain, dental veneers are bonded securely on top of chipped, cracked, misaligned, stained or otherwise imperfect front teeth, to instantly restore or enhance their overall appearance. What's even better is the fact that porcelain never, ever stains -- so you could think of them as permanent teeth whiteners, too.
Metal-Free Dental Crowns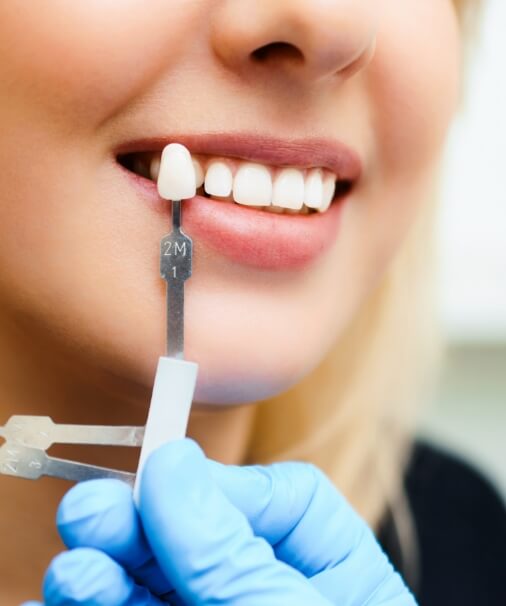 Are you nervous about what your smile will look like once we've gotten your dental crown? With metal-free restoration options, you don't have to worry. Porcelain crowns can be designed to match the color of your teeth, and the way they reflect light is similar as well. A well-made porcelain crown can blend in with the rest of the smile so well that most people don't even realize any dental work was done in the first place.
Cosmetic dental Bonding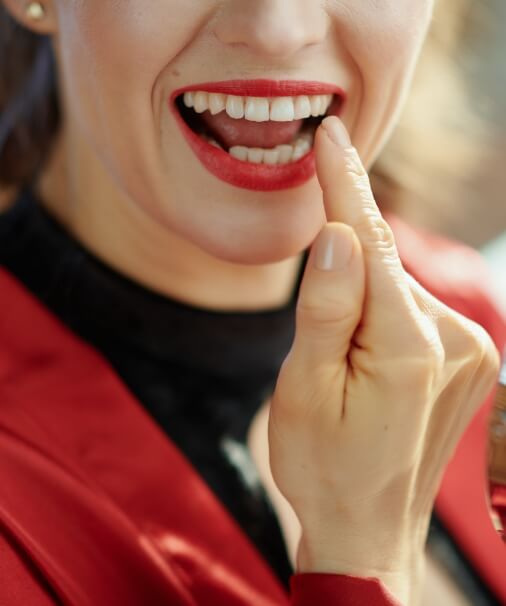 A more conservative alternative to porcelain veneers, one-appointment cosmetic bonding restores the appearance of damaged front teeth using a tooth-colored composite resin. Dr. Chaffee applies the material directly to the tooth's surface and then hardens it with a special UV light. To finish, he sculpts and polishes the resin to ensure it blends beautifully with the rest of your teeth -- and the result? A flawless smile, completed in just one visit to Paraiso Family Dental and Orthodontics.
Learn More
Teeth Whitening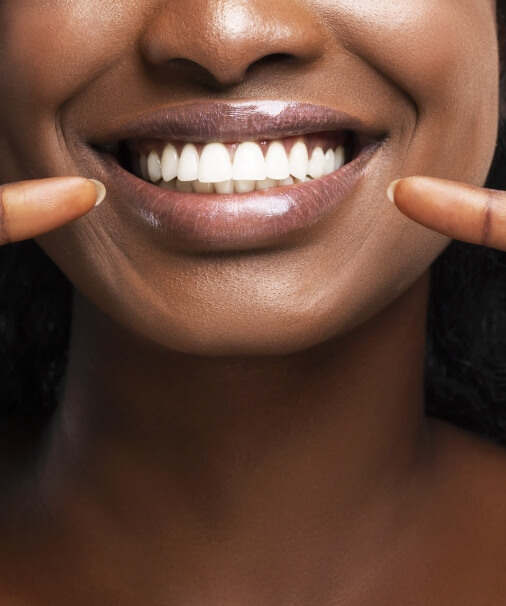 It's one of the most common procedures in dentistry, and there's really no wondering why. Teeth whitening is a quick, affordable treatment that produces truly dramatic results. For teeth that have become dingy or discolored with age, professional teeth whitening is a conservative yet effective way to regain your youthful appearance. Paraiso Family Dental and Orthodontics is happy to provide patients with two options in teeth whitening. There's in-office Zoom! Whitening, which brightens teeth up to 10 shades in just one, one-hour visit. Or, for patients who wish to brighten at their own speed, we offer professional at-home whitening kits. Whatever you choose, we know you'll be astounded at the amazing results that can be achieved with teeth whitening.
Learn More About Teeth Whitening
Gum Recontouring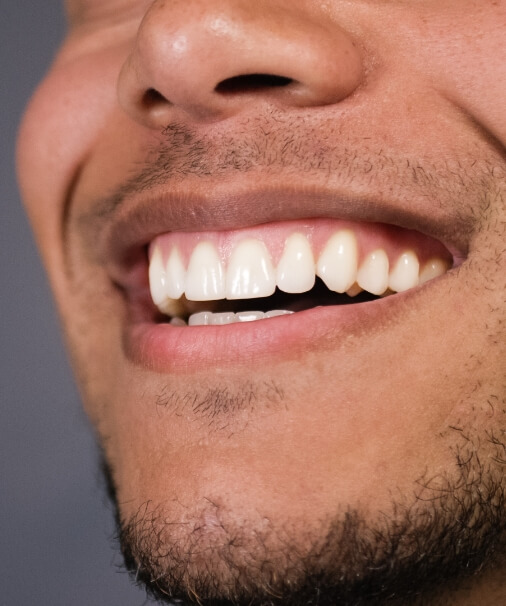 Some gumlines are higher than others while some are unusually low or uneven. While you may not give it much thought, your gumline can end up affecting the overall appearance of your smile in a variety of ways, such as making the teeth appear too short. Gum recontouring is the process of reshaping the gumline so that the teeth and gums appear proportionate and even with each other, usually by removing whatever gum tissue isn't needed.
Virtual Smile Design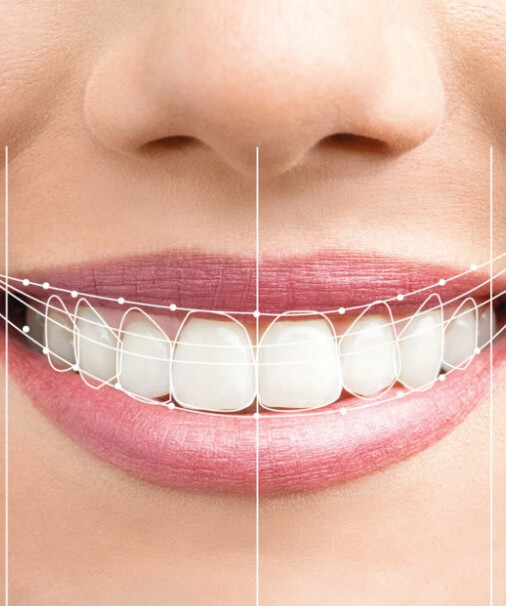 When planning a cosmetic treatment, we can create a digital representation of your smile to help with the process. We can show you what your teeth and gums will look like after a given procedure. You'll be able to see the results and decide for yourself whether they're worth pursuing. This also helps you set realistic expectations so that you have a firm idea of how a given treatment will turn out.
Understanding the Cost of Cosmetic Dentistry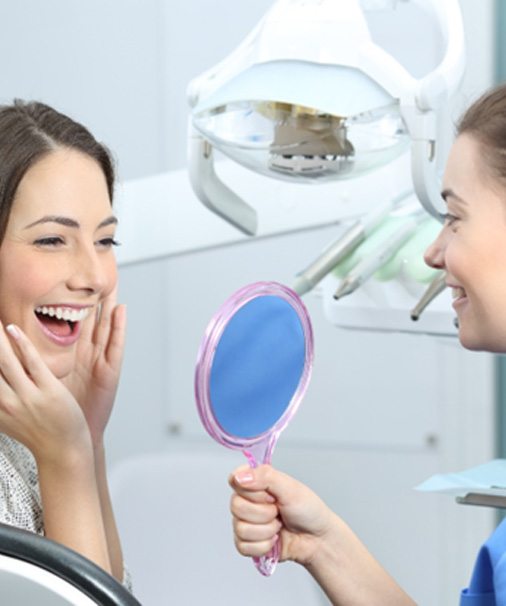 Now that you know about the various cosmetic dental treatments and their benefits, you may be excited to see which will best enhance your pearly whites. However, we also understand how important being able to afford your treatment is, and you'll likely want to know the overall cost before beginning any work. For this reason, you'll want to schedule an initial consultation with our team so that we can determine the most efficient method to achieve your desired results and provide an accurate price estimate. Read along or reach out to us today to learn more about the cost of cosmetic dentistry in Newbury Park!
Which Cosmetic Dental Service Is Right for Me?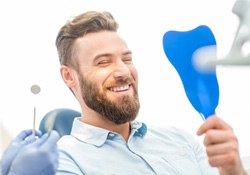 Certain cosmetic dental works are designed to correct particular dental flaws, like changing the shape of your gums or the color of your pearly whites. Others can offer more inclusive solutions for your entire smile. Here are several treatments you can expect as well as their unique costs:
Teeth whitening : This is one of the most affordable cosmetic dental options, as the procedure only improves the color of your teeth. Unlike store-bought whitening products, our professional treatment is safer and provides more effective results. Whether you choose our in-office or at-home option, you can be sure to enjoy a brighter smile that can last a year or more with proper care.
Cosmetic dental bonding : By using composite resin to sculpt over your pearly whites, we can change the color, shape, and size of any affected teeth. Not only is this a convenient way to address minor dental flaws, like chipped, stained, or gapped teeth, but it can also be completed in just a single visit. Your results may require touchups every few years.
Veneers : Our team can use thin porcelain shells to conceal most dental imperfections simultaneously. From correcting stained to misaligned teeth, veneers offer the most comprehensive makeover for your smile. Not only are they non-porous and provide a nearly permanent whitening solution for your pearly whites, but they can last 15 years or more with proper care!
Gum recontouring : Instead of altering your teeth that may appear short or stubby, we can address any excess gum tissue affecting your smile. This procedure is quick and straightforward, and you can be sure to feel as comfortable as possible throughout your procedure.
Cosmetic Dentistry Can Be a Worthwhile Investment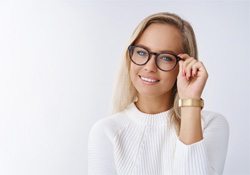 Cosmetic dentistry can improve much more than just your pearly whites. By enhancing the appearance of your smile, you'll feel much more confident showing off your new and improved teeth. This can boost your self-esteem, help reduce stress, and even lower blood pressure, increasing your overall quality of life! Having a beautiful smile can also make a major difference when it comes to first impressions, which can benefit your social life and professional career.
How to Make Cosmetic Dentistry Affordable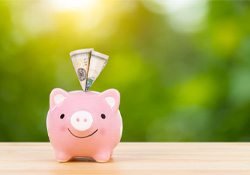 Most dental insurance companies won't offer coverage for cosmetic dentistry as they're considered "elective" procedures. However, you may be able to make your treatment more affordable through alternative payment options. We work with CareCredit which can break up the cost of your treatment into smaller monthly installments with little-to-no interest. Feel free to give us a call if you're interested in these plans, and we'll be glad to see if you qualify!
Cosmetic Dentistry Frequently Asked Questions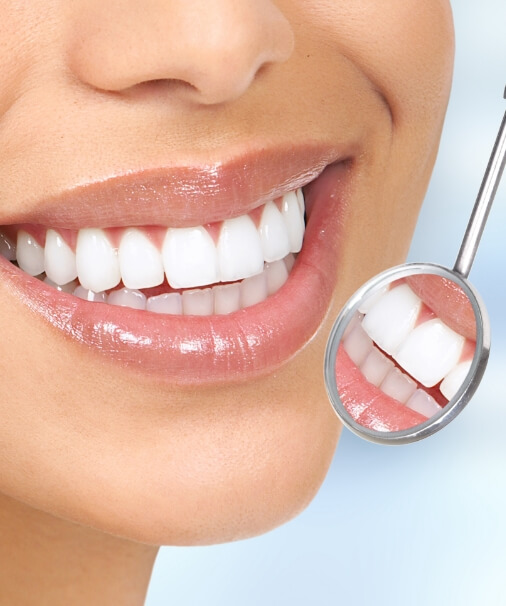 Are you ready to have a smile that you can be proud of and eager to show off? Your experienced cosmetic dentist in Newbury Park, Dr. Gary Chaffee, is here to help! You can get started on your journey to a more attractive smile by reading these frequently asked questions about cosmetic dentistry. From the length of treatment to whether you can rely on your dental insurance for procedures like teeth whitening, this handy FAQ section should be able to answer most of your early questions. When you feel ready to get started, do not hesitate to give our dental office a call!
Is Cosmetic Dentistry Appropriate for Children?
Many parents want to know if their son or daughter could benefit from cosmetic dentistry – and the answer is often yes! For example, countless teenagers and young adults straighten their teeth each year with Invisalign clear braces. Direct bonding and professional teeth whitening are also suitable cosmetic procedures for teenagers. In certain cases, younger children can also receive direct bonding to repair a chipped tooth.
If you are interested in exploring cosmetic dentistry options for your son or daughter, schedule an initial consultation with Dr. Chaffee today.
How Long Until I See Results?
Cosmetic dentistry can often deliver fast results for an improved smile, but the exact length of treatment varies from patient to patient depending on their unique smile goals and which procedure is chosen.
For example, cosmetic treatments such as teeth whitening or direct bonding can typically be completed in just a single visit to our dental office. Remaking your smile with dental veneers, meanwhile, usually involves at least two appointments over the course of a couple of weeks.
At Paraiso Family Dental and Orthodontics, Dr. Chaffee creates personalized treatment plans for every patient during the initial consultation and will gladly explain in greater detail when you can expect to start showing off your new and improved smile.
Will My Dental Insurance Cover Cosmetic Dentistry?
While every dental insurance plan is different, most do not cover cosmetic procedures. However, there are important exceptions. If a cosmetic treatment is deemed necessary to restore or improve your oral health, your insurance provider is much more likely to provide at least partial coverage. All-porcelain crowns, for example, often fall in both the cosmetic and restorative categories.
Our friendly and experienced team at Paraiso Family Dental and Orthodontics will gladly file an insurance claim on your behalf to help ensure you receive the maximum benefits available. If you do not have dental insurance, you can still achieve the beautiful smile of your dreams at our dental office! We are proud to partner with CareCredit, a third-party financing organization that provides uninsured patients with low and no-interest loans for dental treatment.
Are You a Good Candidate for Cosmetic Dentistry?
If you are unhappy with the way your smile looks and are in generally good oral health, you are likely an excellent candidate for cosmetic dentistry! While gum disease or other oral health issues would not necessarily disqualify you from cosmetic dental treatment, Dr. Chaffee would first need to treat the underlying problem before moving ahead with veneers, bonding or another cosmetic procedure.