Dental Insurance – Newbury Park, CA
Helping You Maximize Your Savings
Some people have a hard time understanding their dental insurance, but our talented team members at Paraiso Family Dental & Orthodontics can make the entire process much simpler on your end, filing all the paperwork for your claim and answering any questions you have about your coverage. We have put together this brief guide to the basics of dental insurance to help you get started in getting the most out of your current dental plan.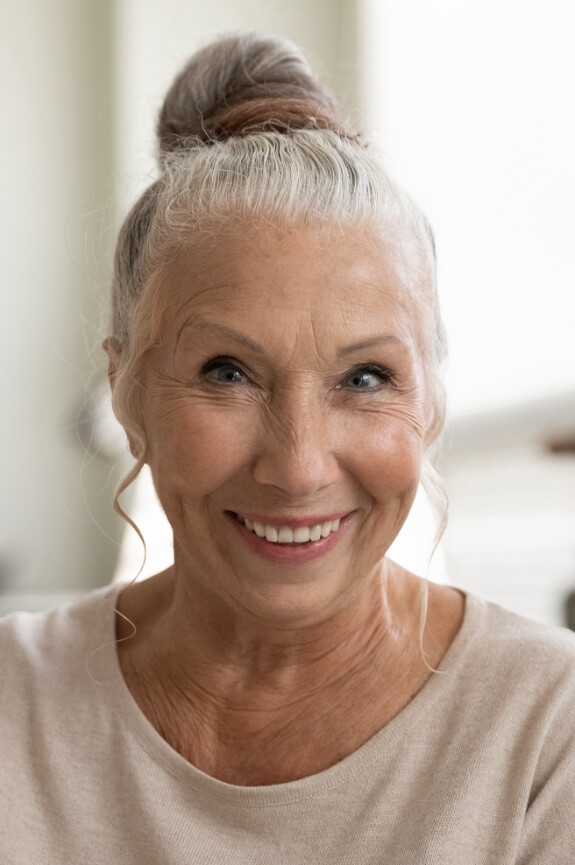 Understanding How
Dental Insurance Works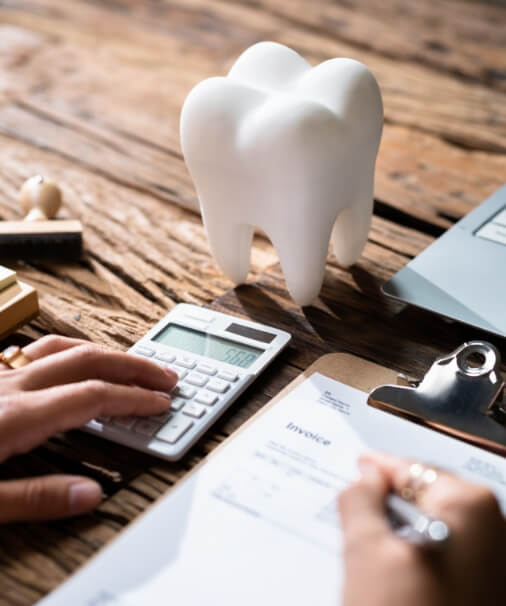 On the surface, dental insurance is similar to health insurance in that you pay monthly premiums in exchange for coverage on specific services. The main difference is that health insurance is more focused on paying for care in a worst-case scenario whereas dental insurance is designed in a way to encourage patients to attend regular checkups and cleanings so that severe dental problems don't occur in the first place. In other words, it's built around the idea of prevention in order to help lower the overall cost of your dental care.
What Your Dental Insurance Plan Covers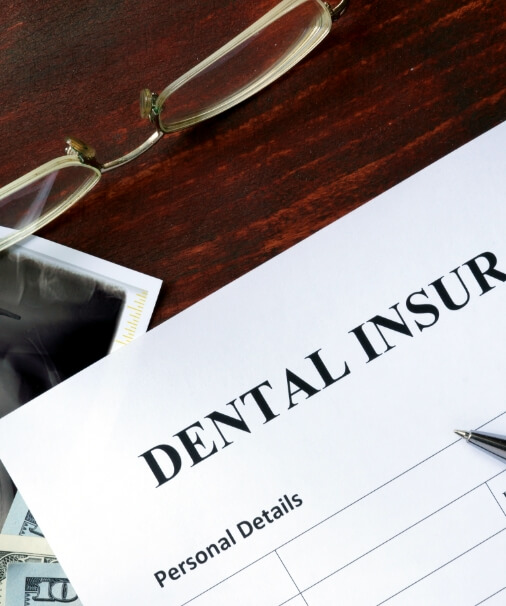 The exact coverage that your dental insurance plan provides can vary, but we'll be happy to go over your plan with you and explain anything you don't understand or are unsure of. The basic framework is usually 100 percent coverage for preventive treatments, 80 percent coverage for minor restorations, and 50 percent coverage for major restorations. Cosmetic treatments are considered to be elective, so unless they are determined to benefit your health in some way, they probably won't be covered under your plan.
Our In-Network PPO Dental
Insurance Providers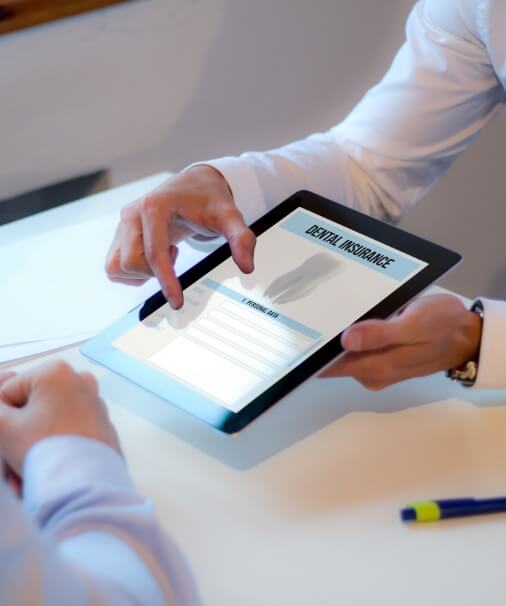 Being in-network with a variety of insurance companies helps our patients save more money, and it can help simplify the claim-filing process on our end. We do take out-of-network plans as well, and we can also point to other options for reducing the cost of your care. We want you to be able to get great dental and orthodontic care at an affordable price. The following is a list of some of the companies that we are currently in-network with:
Delta Dental
Delta Premier
MetLife
First Dental Health
United Health Care
Guardian
Cigna
Connection Dental
And many more!
Don't see your plan? We likely take it! Reach out to our team today!