Oral Cancer Screenings – Newbury Park, CA
Catching Oral Cancer Early On
At Paraiso family Dental and Orthodontics, we do everything we can to help you maintain positive oral and overall health. Meeting this goal means being as thorough as possible when catching the early signs of systemic disease. This includes oral cancer, a disease that kills thousands every year in the United States, largely due to catching the condition too late. With routine visits, you're guaranteed to receive an oral cancer screening with your visit, ensuring that if any problems appear, you'll know sooner rather than later. Contact our dental office to get your next treatment scheduled with Dr. Gary Chafee for oral cancer screenings in Newbury Park, CA!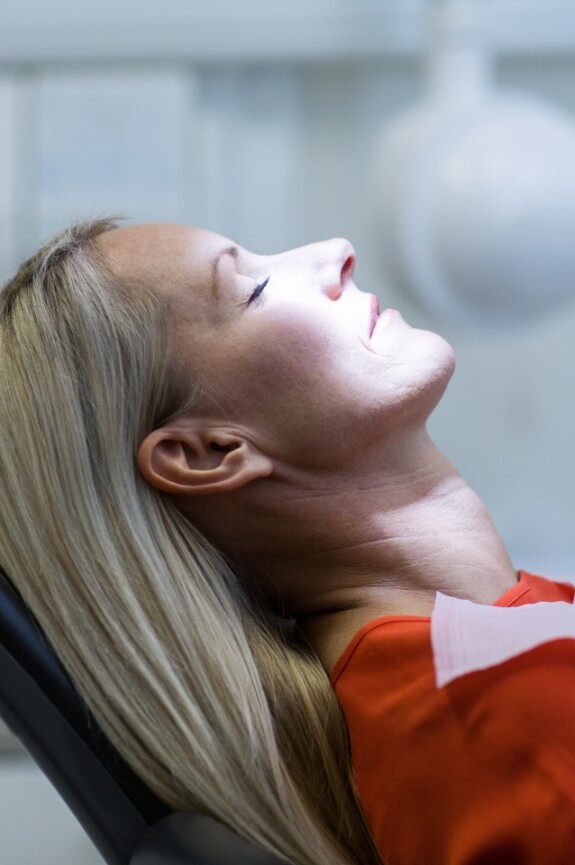 Why Choose Paraiso Family Dental & Orthodontics for Oral Cancer Screenings?
Highly Experienced, Knowledgeable Dentist
Warm, Friendly,
Welcoming Staff
Convenient Location
with No Traffic
Why Do I Need an Oral Cancer Screening?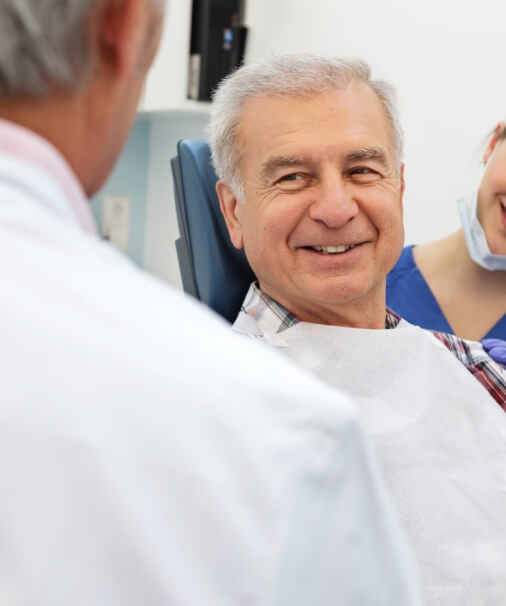 Based on the most recent reports, 48,000 individuals are diagnosed with oral cancer every year. However, the survival rate only reaches as high as 50 percent after 5 years because the condition is often not diagnosed until it's already reached the late stages. Therefore, the sooner you can catch the disease, the higher your survival rate will be. Oral cancer is incredibly difficult to catch on your own because the most notable signs are difficult to see with the naked and untrained eye. With the help of a dentist, catching the disease earlier is far more likely, and dentists are in a unique position to do so.
Furthermore, even patients who carry no risk factors for oral cancer can still develop the condition. Since there is no set of guidelines in place to screen for the disease, dentists are taking matters into their own hands to protect their patients.
What Does Treatment Entail?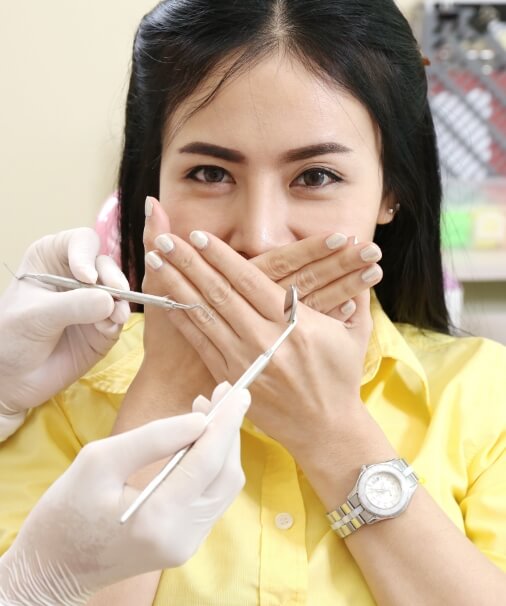 If you've been to our dental office for a checkup and cleaning before, chances are likely that we've performed an oral cancer screening on you without you even noticing. Dr. Chafee pays close attention to all the surfaces inside and outside your mouth as well as around your neck for early signs of oral cancer. If he notices any early signs during your treatment, he'll schedule you for a biopsy from a trusted doctor in the area. This will confirm if cancer is present and give you a chance to go over your options.
How Do I Protect Myself In Between Visits?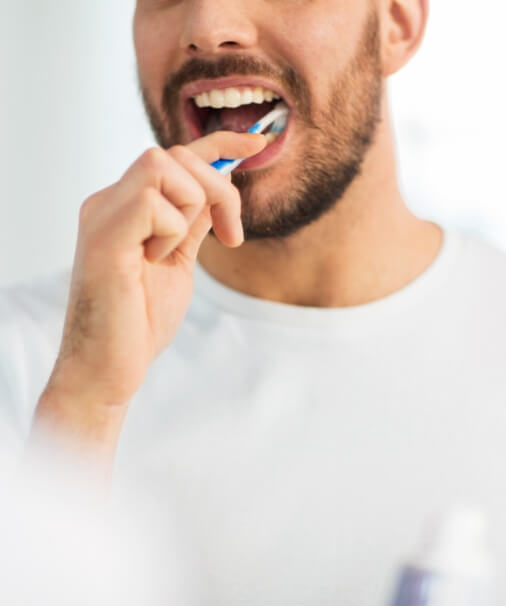 While routine visits are crucial to long-term oral and overall health, it's important to remain vigilant in between them. Practicing monthly self-exams can help you stay alert of visual or physical signs of oral cancer should they appear. These signs include:
Red or white patches inside the mouth
Sores or irritations that don't go away after multiple weeks
Pain, numbness, or tenderness in the mouth or lips
Lumps, thickenings, rough spots, or eroded areas
Difficulty chewing, swallowing, or speaking
Changes in the way your teeth come together
Common Risk Factors for Oral Cancer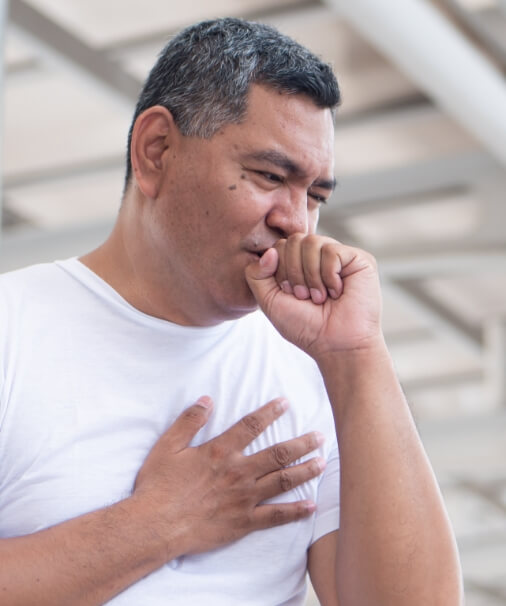 Being male (men are twice as likely to develop oral cancer compared to women)
Using tobacco products
Drinking alcohol excessively
Being older than 50 years of age
Having HPV (human papillomavirus)