Orthodontics & Braces – Newbury Park, CA
Discover the Benefits of Straighter Teeth
Many people offer orthodontics, but few understand the field as well as Dr. Chaffee, who was an international instructor for Progressive Orthodontics for over 10 years. Whether you're looking for an expert to give your child a straighter smile for life or are looking to make corrections to your own teeth, Paraiso Family Dental & Orthodontics offers the expertise and state of the art treatments that you're looking for; call us today to make an appointment to learn morea bout orthodontics and braces from our Newbury Park, CA cosmetic dentist.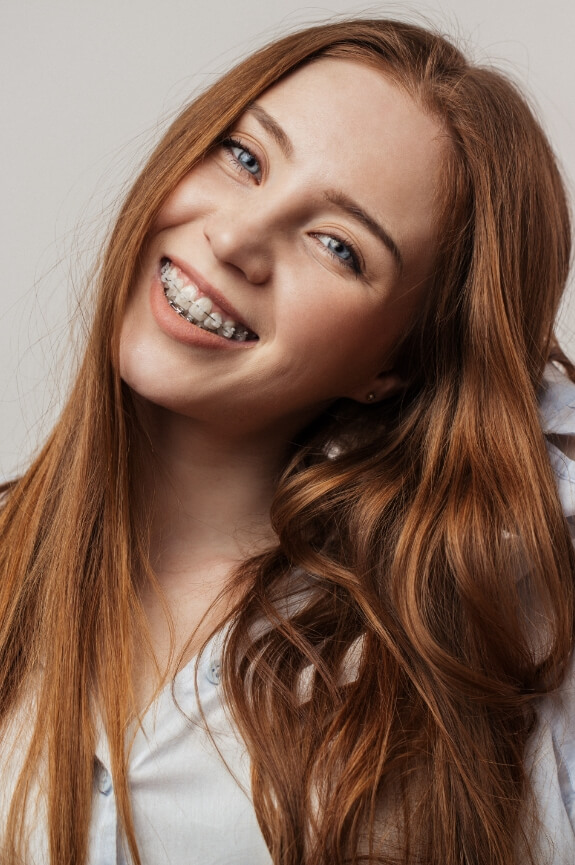 Why Choose Paraiso Family Dental & Orthodontics for Orthodontics & Braces?
Dentist Highly Experienced in Orthodontics
Invisalign® for Adults and Teenagers
Modern Dental Office in Convenient Location
Traditional Orthodontics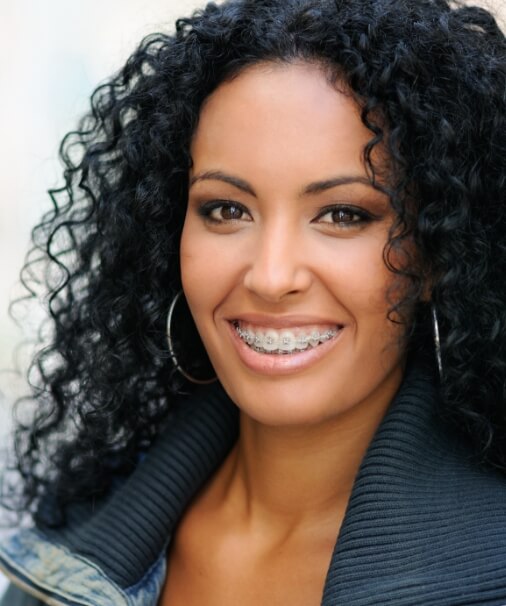 Traditional metal braces can be used to correct a large number of advanced orthodontic issues, which can include crooked and crowded teeth, a misaligned bite, and jaw problems. They consist of metal brackets placed on the teeth connected by wire. The wire exerts the pressure that gradually straightens the teeth and corrects the alignment of the jaw. Braces need to be tightened every 4 to 6 weeks so that they can continue making the necessary movements.
Learn More About Traditional Orthodontics
Invisalign® Clear Braces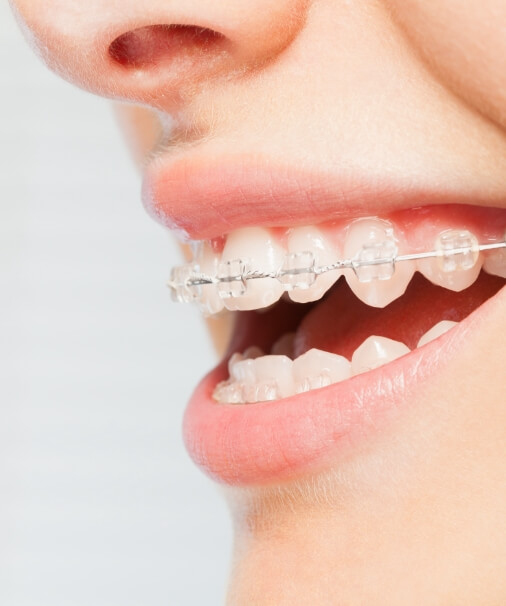 Those who don't want to wear braces can look into getting Invisalign to straighten their smiles instead. Invisalign uses a series of clear aligners to move the teeth. Not only are they less noticeable, but they can be taken out of your mouth, meaning you won't have any restrictions on what you can eat or drink throughout the course of your treatment. You'll need to visit our dental office every 6 weeks so that we can confirm that your treatment is still on track.
Invisalign® Smile Evaluation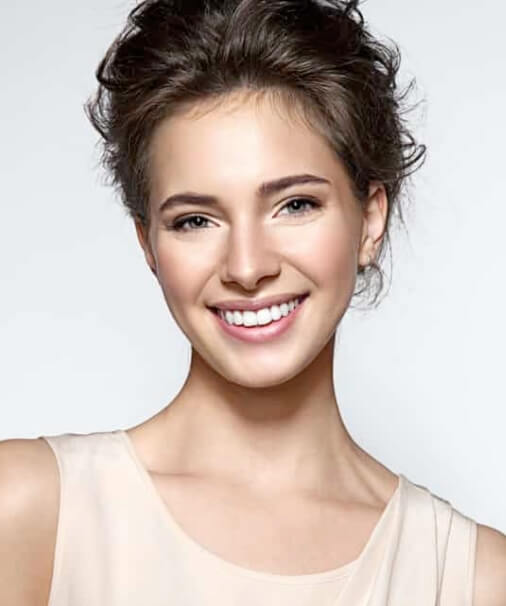 Is Invisalign the best orthodontic option for you? You can find out by completing an Invisalign Smile Evaluation. Invisalign can be used to correct many different orthodontic issues, but it generally isn't recommended for severe cases. The purpose of the evaluation is to determine what kind of changes need to be made and whether Invisalign is a viable option in your case. (Note that you will need to use a mobile device in order to complete the evaluation.)
Get Your Smile Evaluation!