Preventive Dentistry – Newbury Park, CA
Stopping Cavities and Gum Disease from Forming
Preventive dental care is key for making sure that your teeth stay healthy for your entire life. Cavities and gum disease can be treated, but they're more difficult to manage the more severe they become, so it's always best to either deal with them while they're still minor issues or to stop them from occurring altogether. You can schedule an appointment for preventive dentistry in Newbury Park, CA with Dr. Chaffee today by calling our dental office in Newbury Park.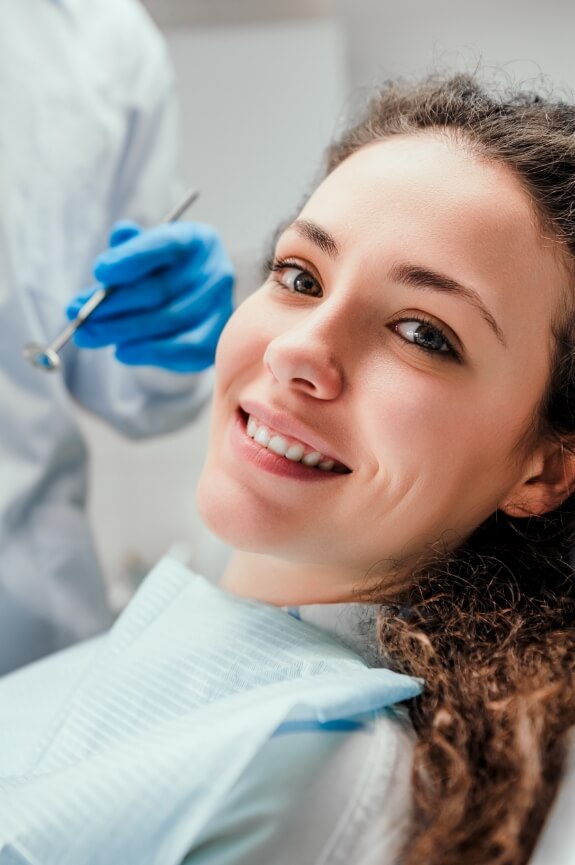 Why Choose Paraiso Family Dental & Orthodontics for Preventive Dentistry?
Dentist with Over 35 Years of Experience
A True Community
Dental Office
Warm, Friendly
Dental Staff
Dental Checkups & Teeth Cleanings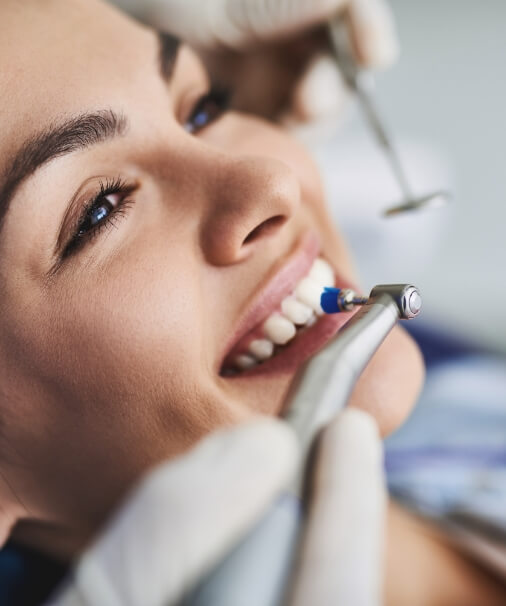 During your checkup, we'll talk to you about the current state of your oral health and ask about anything you might have noticed (such as recurring pain or sensitivity) that might mean there's a problem in your mouth. We'll check your teeth and gums thoroughly, and we might take X-rays during some of your visits. Follow-up treatments can be discussed once we have a full picture of your oral health. All plaque and tartar that we find will be gently removed.
Nightguards for Bruxism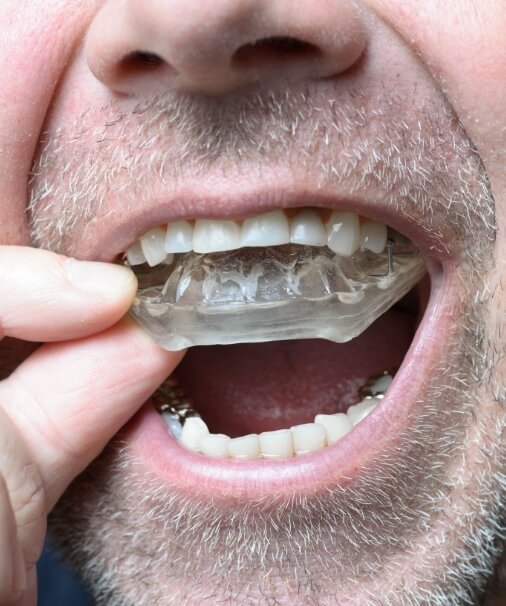 Grinding your teeth at night is a normal response to stress, but it can still take its toll on your teeth if it isn't addressed. We can give our patients nightguards to protect their smiles even while they're asleep and don't have direct control over their mouths. With a mouthguard keeping your teeth separated, they'll be protected from the forces that bruxism can place on them, thus preventing any excessive wear and tear that could eventually lead to cracks.
Fluoride Treatments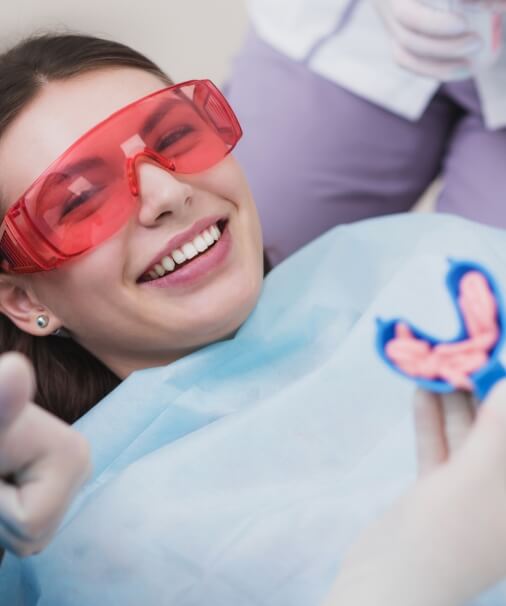 The enamel protecting your teeth is the strongest substance in the body, and fluoride can help make it even stronger. Regular fluoride exposure is considered crucial by modern dental professionals when it comes to preventing tooth decay. To give your teeth better protection until your next appointment, we can apply a layer of fluoride directly to the teeth. This process does not take very long, but it can have significant implications for your oral health over the long term.
Oral Cancer Screenings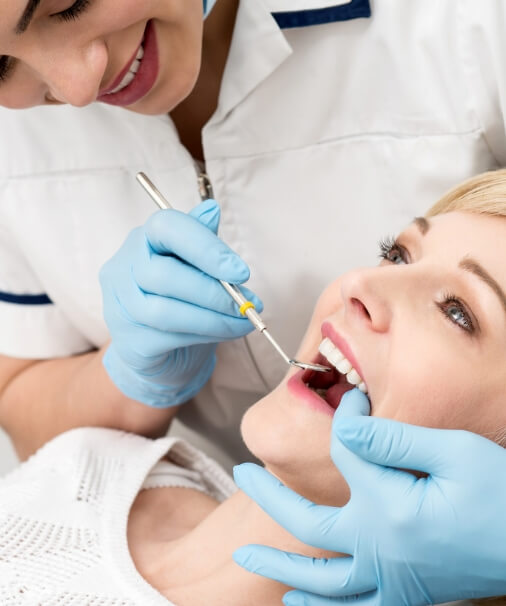 More than 54,000 adults in the United States will be diagnosed with oral cancer this year. Those that have their symptoms caught early will have a much greater chance of revival. We look for signs of oral cancer at every checkup. Dr. Chaffee's training allows him to identify potential early warning signs of this deadly disease, such as suspicious growths and sores. We can discuss the next steps if we find anything to be concerned about.