Cosmetic Dental Bonding – Newbury Park, CA
Timely, Cost-Effective Smile Improvements
Some forms of cosmetic dentistry , such as veneers, can be quite useful when it comes to addressing imperfections on multiple teeth. But what if there's only one specific tooth that you want to enhance? Cosmetic dental bonding can offer the perfect way to make smaller improvements. Not only is it a generally affordable option, but it often takes just one visit to complete! Find out if this treatment could help you achieve a better smile by calling our office and scheduling a consultation with Dr. Chaffee.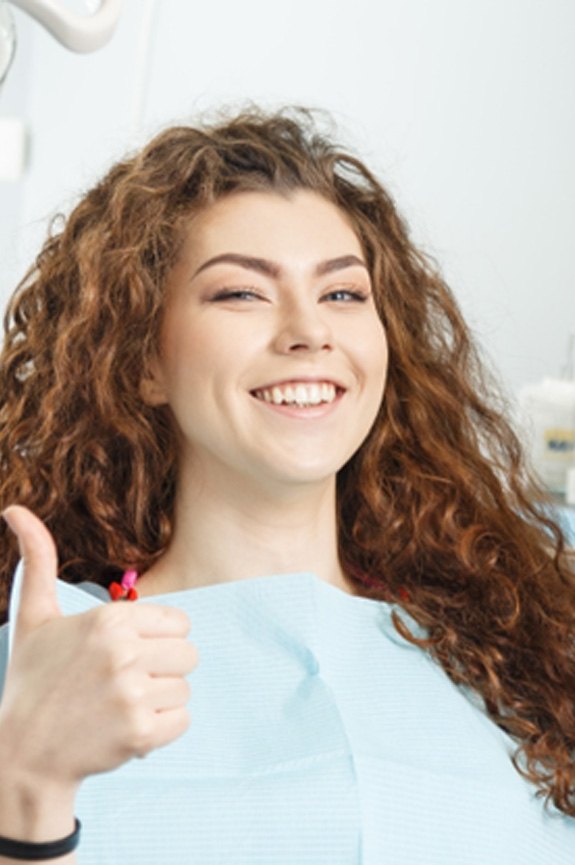 Why Choose Paraiso Family Dental & Orthodontics for Cosmetic Dental Bonding?
Lifelike Materials for Cosmetic Treatments
Advanced Virtual Smile Design Technology
Relaxing, Welcoming Dental Office
What Is Cosmetic Dental Bonding?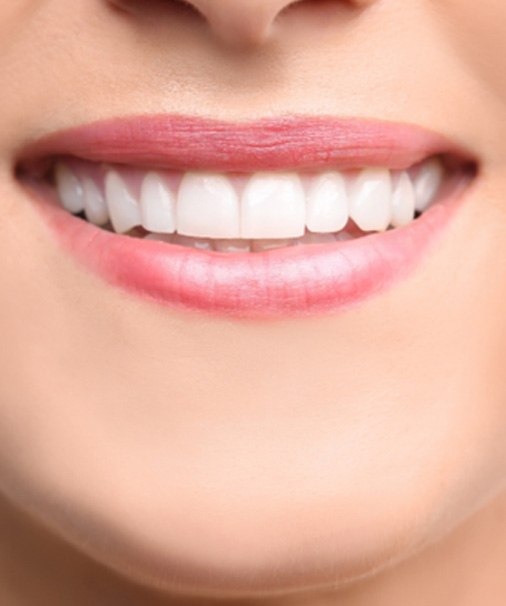 Many dentists refer to cosmetic dental bonding as a "quick fix" for a variety of imperfections on your teeth. For this procedure, a small amount of composite resin (a material often used for fillings) is placed on the tooth to cover any flaws that you want to address. Not only can composite resin be shaded to match your enamel, but it can also be molded as needed, allowing it to look very natural when applied to your smile.
Who Is a Good Candidate for Cosmetic Dental Bonding?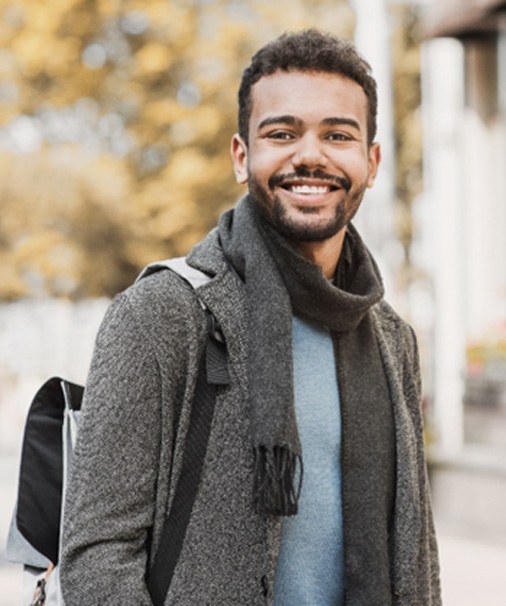 Cosmetic dental bonding is quite versatile and can be a viable choice in many different situations. Most people are potential candidates for the treatment so long as they don't have any oral health issues that might cause complications. It may be worth asking for a cosmetic dental bonding procedure if you've noticed any of the following flaws:
Mild dental damage, such as a small chip or a minor crack.
Stains that don't respond to professional teeth whitening.
Teeth that appear to be unusually short or irregularly shaped.
Gaps in your smile (as long as they're not too large).
The Cosmetic Dental Bonding Process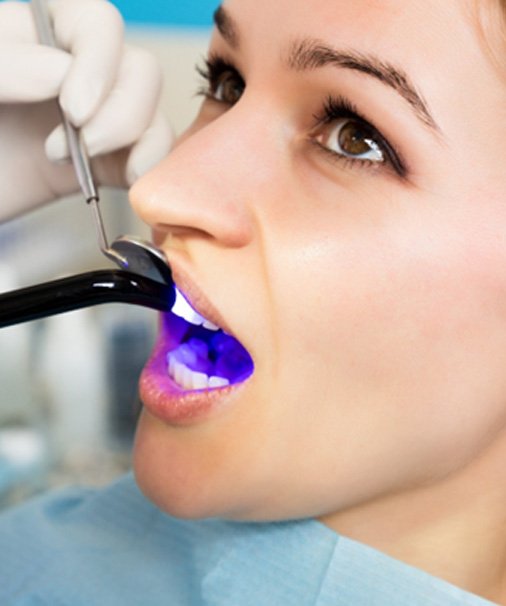 Oftentimes, you only need to schedule one appointment for cosmetic dental bonding. (More might be needed if there are several teeth in need of cosmetic improvement.) The process typically follows these steps:
Your teeth will be gently cleaned to get rid of any plaque or debris.
Our team will check the shade of your teeth and use it to choose just the right color of composite resin.
We'll apply the composite resin to your teeth, molding it so that it looks like a natural part of the dental structure.
The resin will be hardened in place with a curing light, and we'll finish up with a quick polish.
The Benefits of Cosmetic Dental Bonding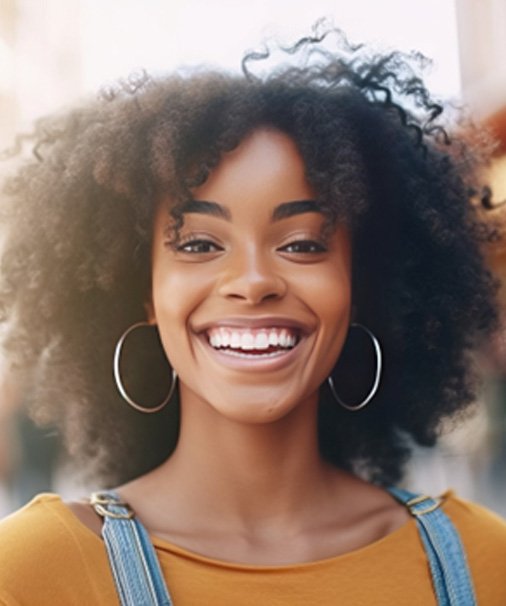 As noted above, cosmetic dental bonding often takes less time compared to other treatments, letting you enjoy a more dazzling smile in less time. And unlike veneers, there's no need to remove enamel from the teeth in question beforehand. One last thing to note is that you can usually expect the results of cosmetic dental bonding to last for a long time – often as long as 10 years.