About Our Dental Office – Newbury Park, CA
Bringing High Quality Dentistry to Modern Newbury
Dr. Gary Chaffee and the rest of our team at Paraiso Family Dental & Orthodontics love having the chance to create beautiful smiles that our Newbury Park patients can enjoy for years. We work hard to earn the trust of our patients and build strong relationships so that the families that visit us can feel comfortable trusting their oral health to us. Feel free to call our dental office to learn more about our services so that you fully understand the care you'll be receiving once you make an appointment with us.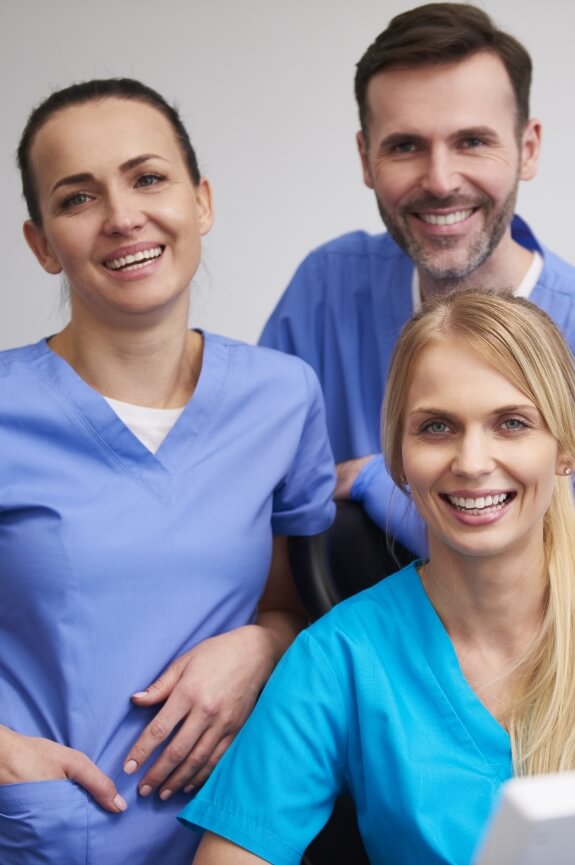 Relaxing Dental Office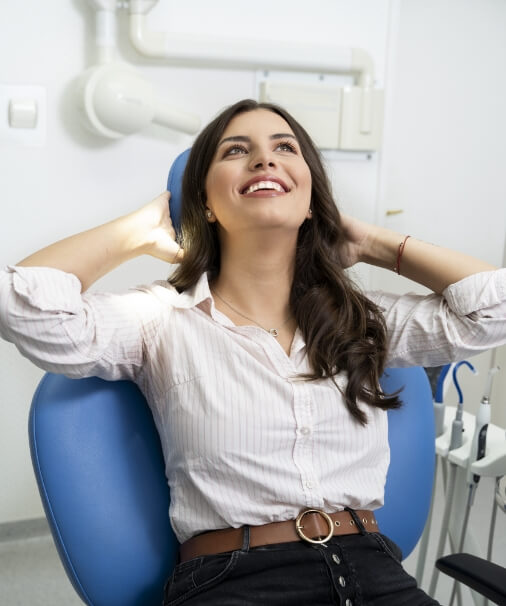 The colors and décor of our dental office create a Zen, spa-like environment where you can feel calm and at peace. Our warm, friendly, welcoming staff will help you feel like family, and they'll take whatever steps are needed to help you relax during your visit. We strive to create an environment where even the members of your family who are nervous or anxious about receiving dental care can put their minds at ease during their visits.
All Dentistry Under One Roof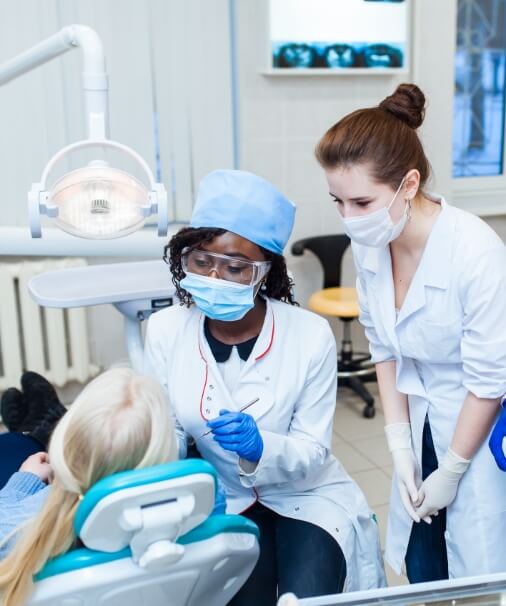 How many times have you visited a dentist or doctor for a health concern, only to be told that you need to see a specialist across town? Paraiso Family Dental & Orthodontics aims to reduce the amount of time you spend driving to other dental offices by providing a complete menu of dental services under one roof. This includes orthodontic care for patients of all ages as well as a variety of cosmetic, restorative, and preventive treatments.
Explore All Our Dental Services
Dental Insurance Welcome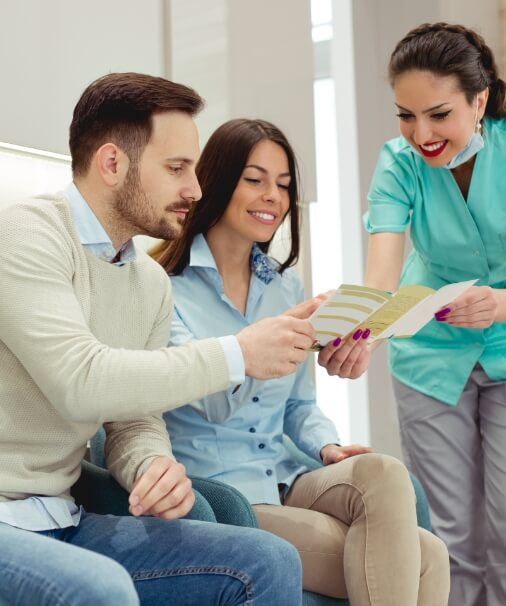 If you have dental insurance, we're more than happy to file the necessary claims on your behalf. Our team will work with your provider to help you get the maximum amount of coverage. We are in-network with Delta Dental and Delta Premier as well as several other major dental insurance providers; visiting an in-network dental office can help you save more money on your care, but you can still enjoy significant savings even with an out-of-network provider.