Invisalign ® – Newbury Park, CA
Clear, Removable Orthodontic Options
If crooked, crowded or gapped teeth are getting in the way of your smile confidence, you shouldn't have to put your life on hold for straighter, more beautiful teeth. And with Invisalign in Newbury Park, CA, you don't! Clear braces for adults and teens, Invisalign truly works smile wonders -- without all the hassle of conventional metal braces.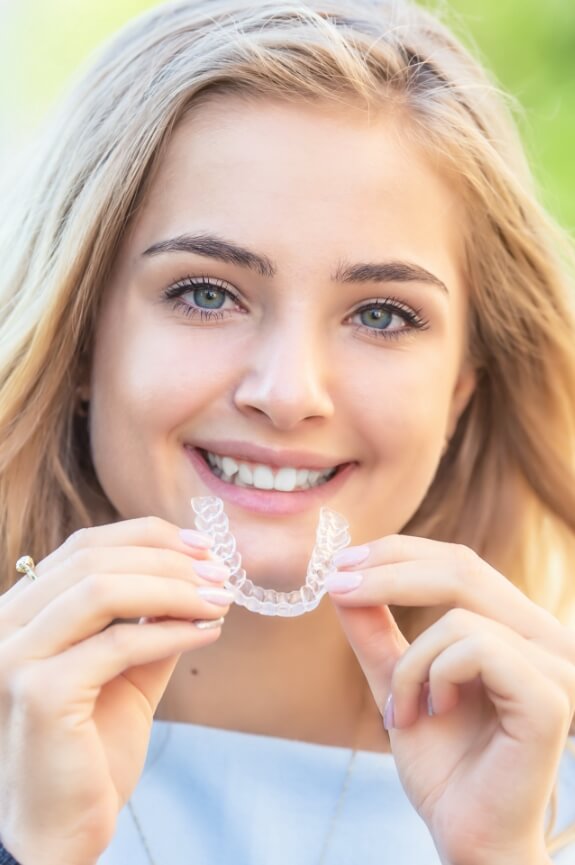 Why Choose Paraiso Family Dental & Orthodontics for Invisalign ®?
#1 Virtual Smile Design Technology
#2 High Level of Orthodontic Expertise
#3 Convenient Location with No Traffic
How Invisalign Works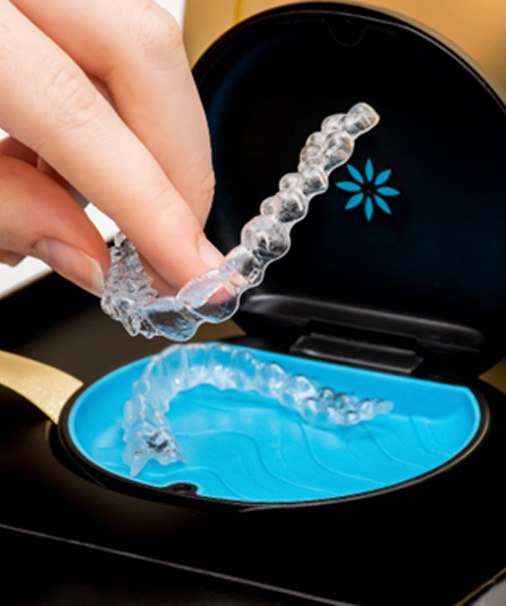 Forget those bulky, embarrassing metal braces of yesteryear. Invisalign is an FDA-approved system for adults and teens, and it uses a series of clear, smooth plastic aligners to gradually shift the teeth into proper alignment. The trays are custom-made, too, so they're comfortable and blend in well with your natural smile.
That said, Invisalign does come with some rules. Firstly, you need to wear each tray set for 7-14 days before moving onto the next one. It's also crucial that the aligners stay on your teeth for roughly 22 hours daily, or else the treatment won't work. If you stick to these guidelines, though, you can expect to get a newly-straightened smile in just 12-18 months!
Indications for Invisalign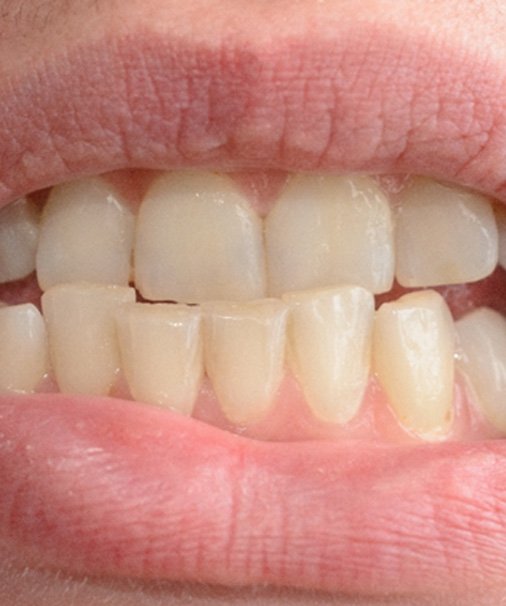 If you suffer from mild or moderate tooth misalignment, Invisalign would likely work for you. In particular, you could rely on its trays to fix:
Crowded Teeth
Overcrowded teeth neither look nor feel good. Plus, they're less effective at chewing food and put your oral health at risk.
Invisalign, though, can address them. With special aligner trays, your overlapping teeth would get nice and straight in no time.
Gaps Between Teeth
Not only do gapped teeth worsen your smile's appearance, but they also serve as plaque traps that damage your oral health.
Fortunately, Invisalign can solve them. Its aligner trays would move your teeth so the gaps between them are filled.
Bite Alignment
No matter the kind, bite issues harm your smile's looks and function. Still, Invisalign can resolve them. Their trays treat overbites, underbites, crossbites, and more.
The Benefits of Invisalign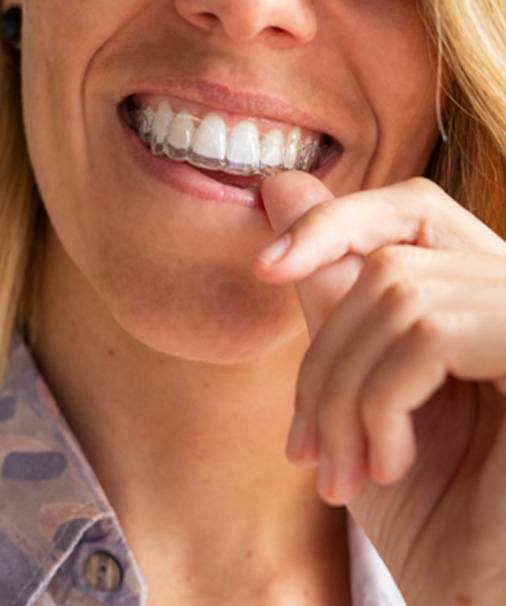 In comparison to braces, Invisalign has various benefits. Some of these include:
Convenience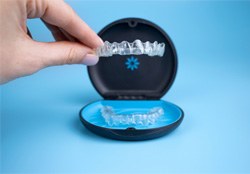 Because the Invisalign aligners are removable, you can continue to brush, floss and eat just like you're used to. That means you don't have to worry about your oral health suffering while you're undergoing orthodontic treatment, or fear that there's a little bit of lunch left over in your braces. As long as you're wearing the aligners the recommended 20 to 22 hours each day, you can continue to live your life without interruption.
Comfort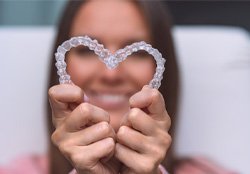 Smooth plastic will never pop off and rub a blister into your cheek or gums -- but the same can't be said for those traditional metal brackets and wires. Invisalign is by far the most comfortable way to straighten teeth. In fact, the only thing you may ever feel is the progress of your teeth slowly moving into their preferred position.
Quality Results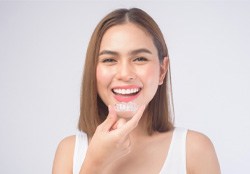 The thing our patients like most about the Invisalign treatment is, of course, the amazing smile results it provides. And with the average treatment lasting just one year, you spend far less time in the dental chair and more time enjoying your new, beautiful, straighter smile!
Understanding the Cost of Invisalign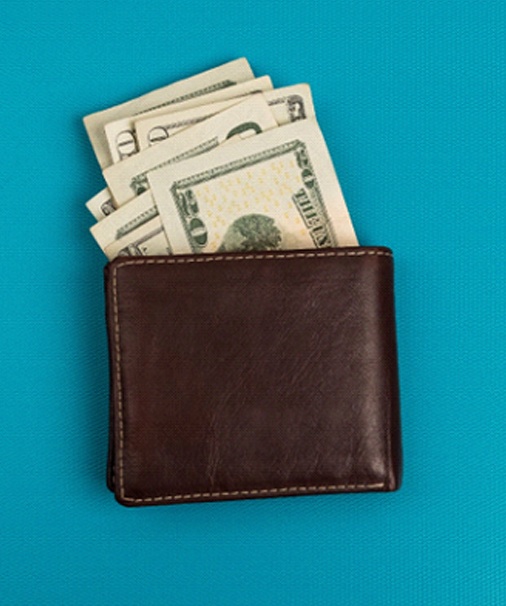 If you are eager to get on a path towards a straighter smile, Invisalign could be the solution that you're looking for. This treatment has so many unique benefits that you can't find anywhere else, but it's crucial that you understand the cost before making any commitments. After all – no one wants to deal with unnecessary surprises. To learn exactly how much you can expect Invisalign to cost, give us a call so we can get you started with an initial consultation. Until then, here are a few things for you to keep in mind.
Factors that Affect the Cost of Invisalign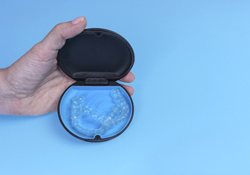 The cost of Invisalign varies from person to person. Here are the main factors that contribute to the price:
Number of Arches : While most people who get Invisalign straighten both arches, some people only need to have one arch addressed. If this is the case for you, the cost will be lower.
Complexity : If you have more severe misalignment issues, you are likely to pay more for treatment. For instance, closing a few small gaps is cheaper than correcting a significant bite problem.
Length of Treatment : A longer treatment time means more aligners and a higher cost.
Invisalign vs. Smile Direct Club ™: Which Costs More?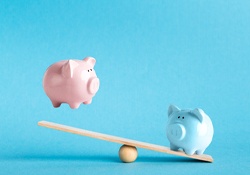 If you're looking for a "quick fix," low budget options, like Smile Direct Club™ can seem tempting. However, a lower cost doesn't necessarily mean that it's a better option. The price is generally lower than Invisalign, but Smile Direct Club™ has a "do-it-yourself" approach that includes little-to-no oversite from a dental professional. This means that it's more likely that errors will be made. You could even end up with some serious problems that will need to be addressed by a professional anyway.
Fortunately, with Invisalign, you have the trusted oversight of Dr. Chaffee for each step along the way. Invisalign is professionally made, uses highly accurate impressions, and will result in a more successful treatment process overall. This cost difference is absolutely worth it for a smoother, worry-free orthodontic experience.
Does Dental Insurance Cover Invisalign?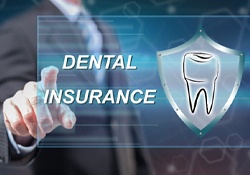 Some dental insurance plans include coverage for orthodontic treatment, so you should check with your provider to see exactly what your benefits entail. Our practice is in-network with numerous popular dental insurance plans. One of our friendly team members would be happy to help you navigate your benefits.
Options for Making Invisalign Affordable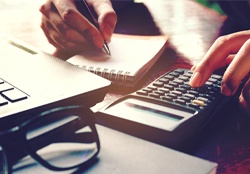 If you don't have dental insurance, this doesn't necessarily mean that you're completely out of luck. We work with CareCredit – a third-party financer that can break the cost of your treatment into manageable monthly installments with little-to-no interest. To learn more about your financial options, contact our office.
The best way to learn exactly what you can expect your Invisalign treatment to cost, schedule an initial consultation with us. We're eager to help you achieve a straighter smile!
Invisalign Frequently Asked Questions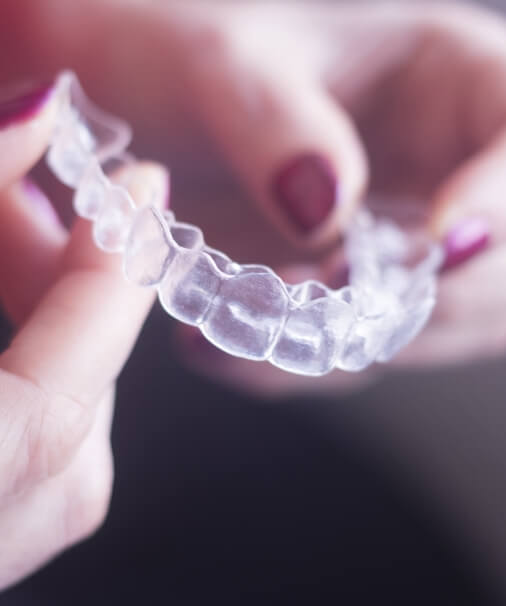 Are you eager to attain a straighter smile with Invisalign, but still a bit unsure whether it's the right treatment for you? Ultimately, the best way to determine whether you're a good candidate for Invisalign is to schedule a consultation with us, but in the meantime, you can read some of our most frequently asked questions about Invisalign on this page.
How Long Does Invisalign Treatment Take?
The length of treatment varies depending on your individual smile needs, your willingness to wear your aligners enough, and the severity of your misalignment. In general, though, you can expect your total treatment time to last around a year. Although this may sound like a long time, keep in mind that traditional braces typically take 24-36 months on average. Invisalign can discreetly straighten your teeth in a fraction of that time.
How Do I Care for My Aligners?
To prevent discoloration, odor, and bacterial buildup on your aligners, follow these tips to keep them clean:
Clean your aligners with the correct products, like clear liquid soap or special products you buy from us. Don't use toothpaste or denture cleanser, as they contain chemicals that can be abrasive to your trays.
Only soak your trays in cool or lukewarm water since hot water can cause the plastic to warp, compromising your treatment.
Brush your trays (with a toothbrush but zero toothpaste) after every meal and snack to prevent any leftover food residue from staining your aligners.
Take out your aligners when eating.
While wearing your trays, the only thing you should drink is plain water. Anything colored, flavored, or carbonated can stain or wear down the plastic of your trays.
During meals, store your aligners in their protective case. It's all too easy to set them down somewhere and forget about them, causing you to lose or damage them.
What Happens If I Lose One of My Aligners?
If you lose one of your trays, call us and let us know right away. Immediately start wearing your last set of aligners in order to prevent your teeth from shifting back into their natural crooked state. It may take several weeks for the company that makes aligners to deliver your replacement trays to us. As a result, your total treatment time may be extended slightly, but as long as you continue to wear your old aligners, it shouldn't be too much extra time.
Will Invisalign Affect the Way I Speak?
Some new Invisalign patients can enunciate clearly from the get-go, while others need a short adjustment period, during which they speak with a slight lisp. While it may take some time to grow accustomed to talking with your trays in, you can easily "train" your tongue and lips to speak more clearly within a matter of days. All you have to do is practice speaking out loud for a few days. Reading your favorite book aloud or even singing in the shower can help!